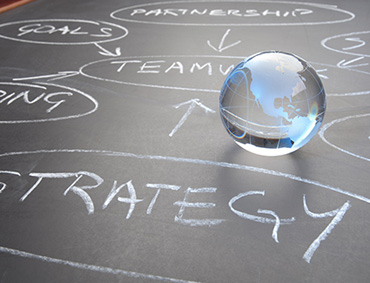 2 decades ago, the world's largest generating set manufacturing co., FG Wilson decided to enter India. I met a few times the owners & the Indian CEO. Unfortunately, the ceo had an attitude of 'I know everything', when I pointed out many flaws in their game plan. Today, it is extinct like one of those dinosaurs.
A top generating set manufacturer wanted to expand in a special segment by exporting 'made in India, Chinese sets'. He was very pleased with my inputs but the idea never went beyond drawing board for other reasons.
About 10 years back, I sent a one page letter to Dhiraj Hinduja, as he was just taking up the role in Ashok Leyland. On how a particular division can be made very profitable. He was so pleased that he spoke to me immediately from Mumbai & subsequently from London too!
About 15 years back, I mailed the then Director HR, Mr. Amrolia at Ashok Leyland, on how the organizational structure needed to be modified. Within a week, he was in Mumbai, discussing for nearly half an hour on the topic.
2 small businessmen in Mumbai, 1 a plastic manufacturer & 2nd a marine engine dealer, have benefited by lakhs of rupees taking cues from me.
While there are many ways of managing, motivation etc., in a corporate set up, the toughest task would be to work with volunteers, because one can not wield authority. Affairs of my housing society reached a nadir. I took up the challenge, got into the role of chairman & conditions are getting steadily resurrected.