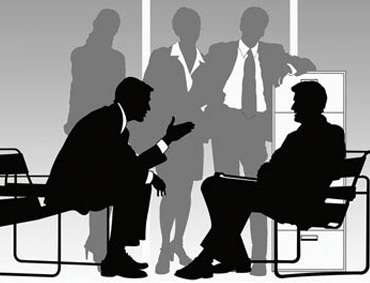 Mr. Seshasayee, who was M.D. of Ashok Leyland & also the President of CII, had just delivered a speech on WTO in a forum. I sent him a 2 page letter of comments. Promptly he sent me his appreciation in the usual pink colored slip.
Economic Times gave me the 2nd prize in the year 2000, for a small piece I wrote for their 'Power of Knowledge' contest. It was on any management or business topic & the prize was 2 weeks all expense paid trip to Europe.
Though I had won many prizes in school & college for debates & public speaking, it was a challenge. At an all India sales conference, the boss, a bete noir, gave me a tough slot (3:30pm) & a dry subject (RMC transit mixers). And I started off with a comment from the Director, 'pl hurry up, v r running late'. When I completed, it was a standing ovation all over & out of the 20 speakers, I was given the first prize.
Of the many appreciations I had received for my writing skill, what I value most is the one from my son's school. It was a bad luck that he got implicated in a mischief. I made 2 strong letters- 1 for the Principal Vijayam Ravi & 1 for the VP, Revathi Srinivasan. Pat came a telephone call, praising my language! Needless to add that the punishment got revoked.