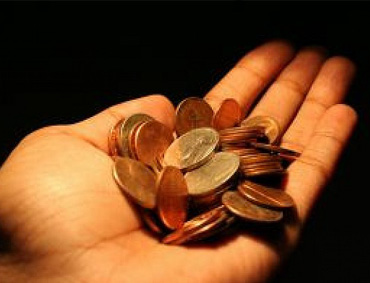 A few months before retirement I met an ex-colleague, who believed that only way to grow was stomp on all those near you---- above or below or beside. He made a gloated statement to me."You know, Kannan, How much I will be getting when I am retiring next month? It is around 1.5C !" He was stunned when I told him that I would be retiring with more than 4C!! And this, when my earning was always one fourth of his!!
An uncle in New York told me "India gives tremendous appreciation. I took a 2bhk flat in Bangalore for 25 L in 2004. 10 years later it is fetching me 1C". I told him that in the same 2004, I bought a 2bhk for 27 L in Powai, Mumbai. Today the market rate of the same is 2 C!!" He was flabbergasted.
On a train to Pune, a young lady in her late twenties told me that the 2 bhk near Upvan lake, she wanted to buy desperately, is quoted 20 L more than her estimate of 80 L. She was very pleased with my suggestions & observations.
My nephew was wondering about living in Thane, close to his work place. What tips I gave him on Leasing Vs Outright purchase made him quite convinced.
Many in my friends & relatives circle know how tidy sums I made in the stock market. All because of certain wise decisions!
4 times I have taken loans from HDFC, India's premier housing finance company, every time cleverly managing my finances & taking full advantage of various schemes they offered. And the icing on the cake was a huge educational loan I took from them, after my retirement, for my daughter's American MBA. Today, I owe my material contentment to HDFC.
For the last 35 years, I am using credit cards. Taking full advantage of their various plans, handling bank accounts very discreetly, I have reaped maximum benefits upto the last penny.